Safety Grating for Trucking
Factors and Solutions to Consider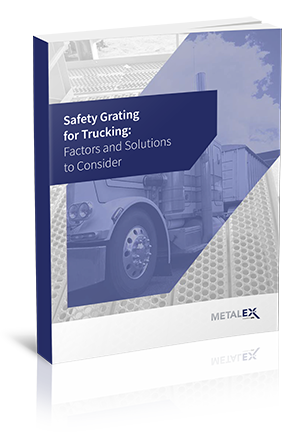 In trucking, constant exposure to harsh environmental conditions and stresses can cause adverse effects for trucks, cargo, and, most importantly, drivers. That's where safety grating can help!
But not all solutions are alike. When selecting safety grating for trucking, there are a number of important factors to consider, such as:
Risk factors for commercial drivers
Considerations for safety grating
Heavy-duty safety grating options
And more
Our eBook explains these different considerations and how they impact the choice of safety grating.
Complete the form to begin the download.